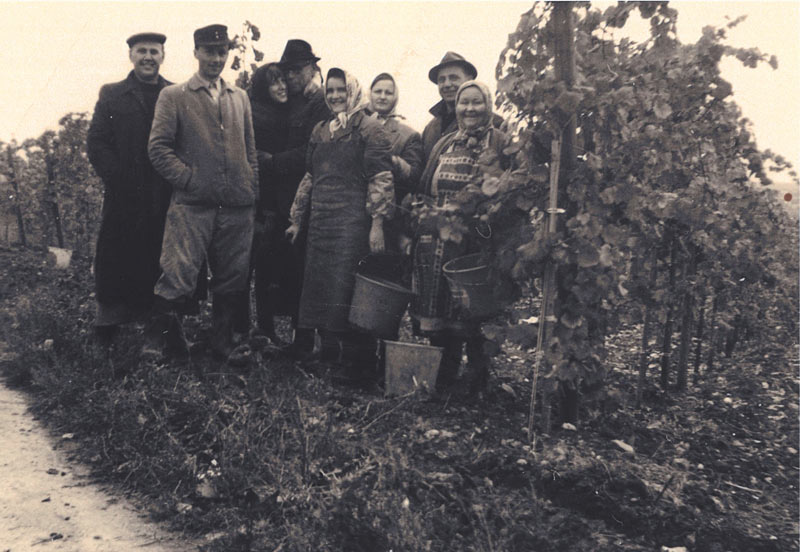 1965:
Founding of the estate in Hochheim
After dispossession and expulsion from the region that had been his family's home since the 12th century, Franz Künstler reformed the estate in 1965 in Hochheim am Main, in the Rheingau region. The estate's philosophy of uncompromising quality remained unchanged, and the wines soon garnered critical acclaim and awards.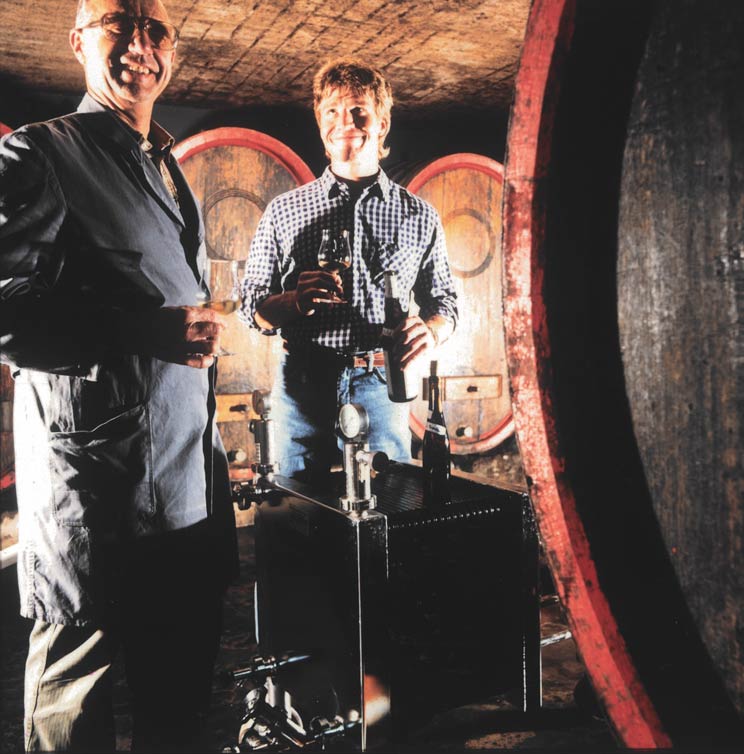 1982:
At the tender age of 19, Gunter Künstler is tasked with bringing his first vintage through to bottling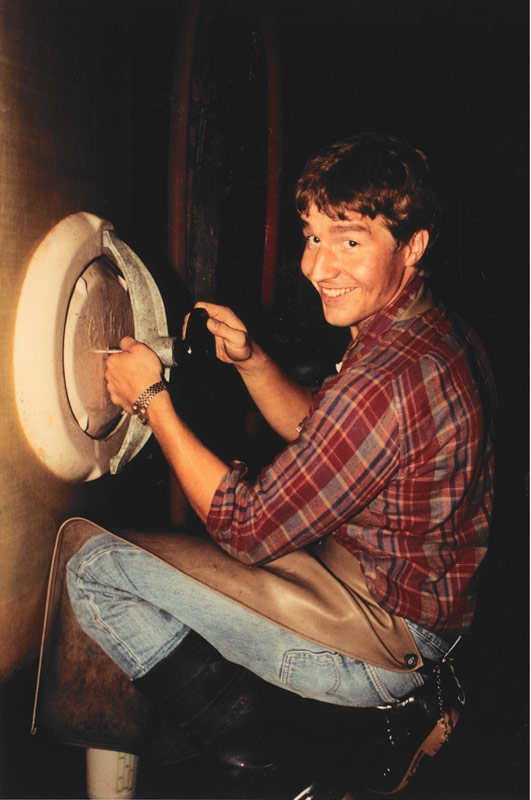 1988:
Studies completed in Geisenheim
Gunter Künstler earns his degree in Geisenheim and takes up responsibility for the cellar at his parents' estate.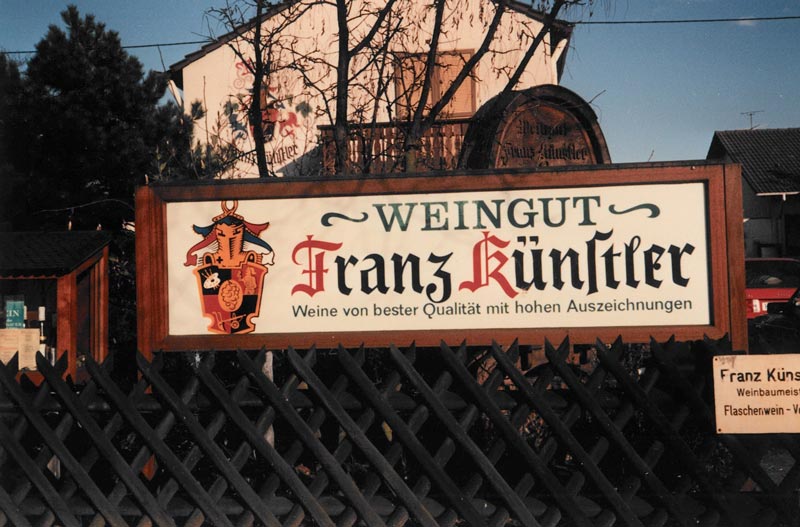 1992:
Gunter Künstler assumes control of wine estate from his father
Son Gunter assumed leadership of the estate in 1992, continuing his father's legacy side by side with wife Monika and a young, highly dedicated team. Year for year, national and international awards and prizes attest to the estate's status as one of the finest in Germany and the world.
1994:
Accepted as member of the VDP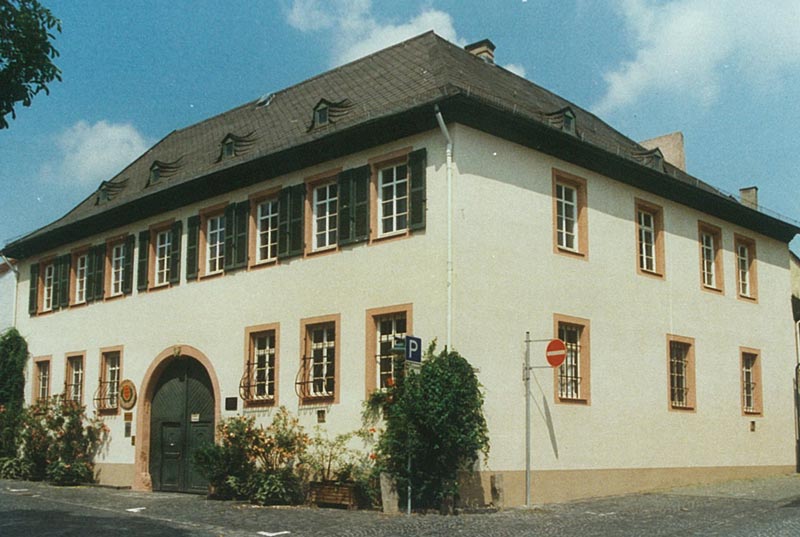 1996:
Relocation to "Aschrott'sches Weingut"
For many years, the Künstler winegrowing estate was located in the private residence of the Künstler family. In 1996, Gunter Künstler was offered the opportunity to acquire the former "Aschrott" wine estate. The purchase included several prized Hochheim vineyard sites, helping establish the critical mass he needed to become an estate of notable size and quality.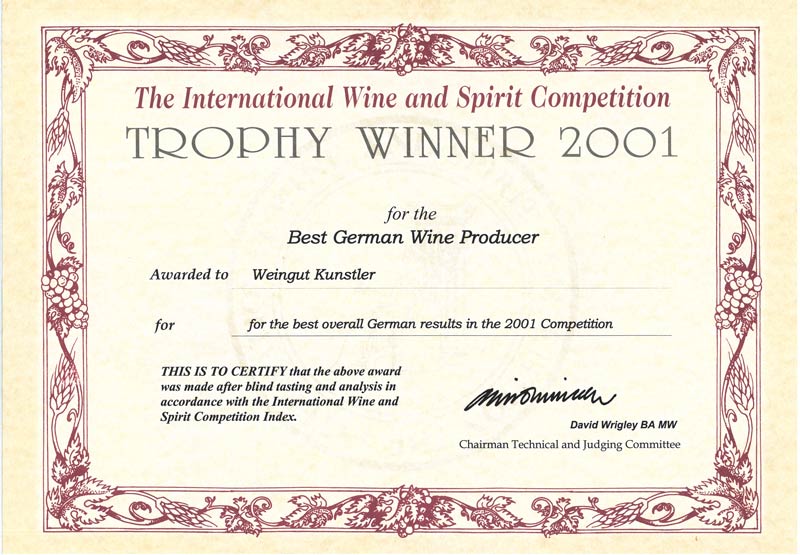 2001:
Awards from Wein Plus
100 points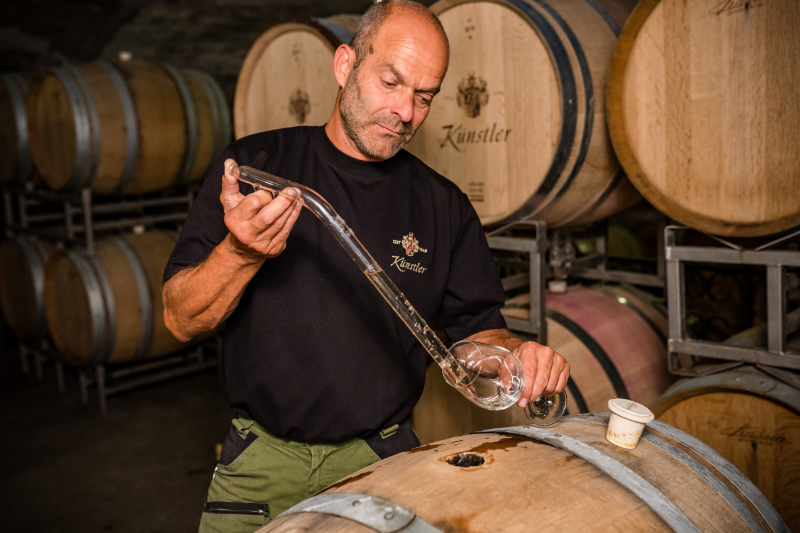 2004:
Rolf Schregel becomes operations manager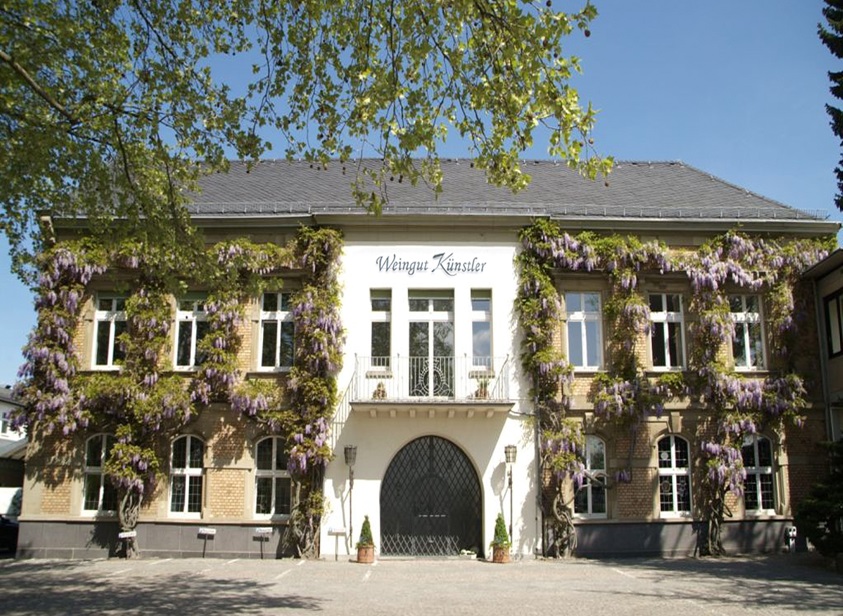 2006:
Relocation to "Sektkellerei Burgeff"
In summer 2006, we moved from Hochheim's traditional center to the edge of the city. Our new premises: the empty but richly historical Burgeff sekt cellars, which dated back to 1837.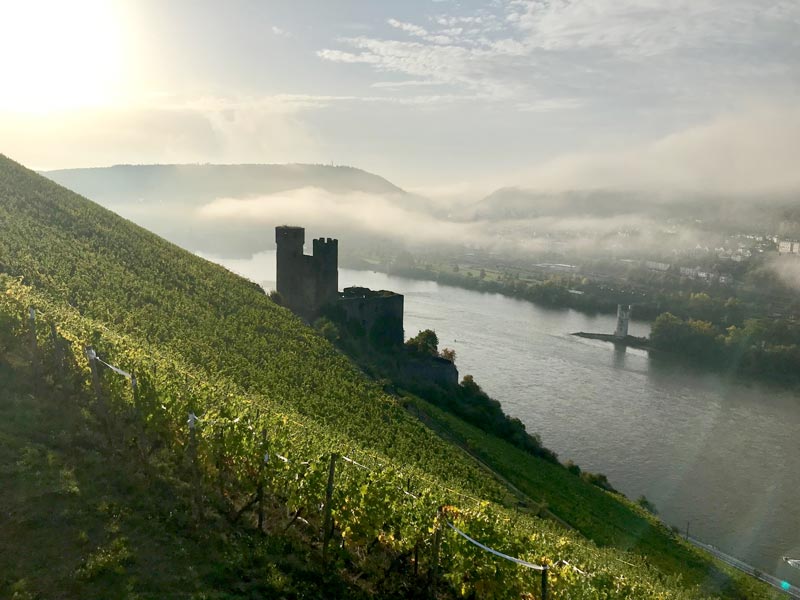 2011:
Rüdesheim
The 2011 vintage marked the first Grosses Gewächs from the BERG ROTTLAND site. This site is notable for its slate influence, forming a mineral counterpoint to our Hochheim wines.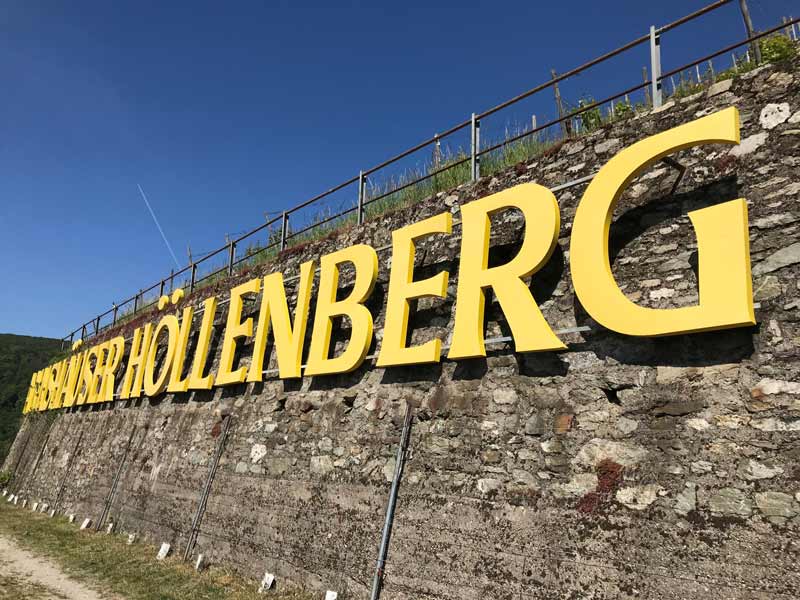 2014:
Assmannshausen
We were very fortunate to acquire vineyards in Assmannshausen, an island of red wine in the Rheingau, from a friend and fellow winemaker.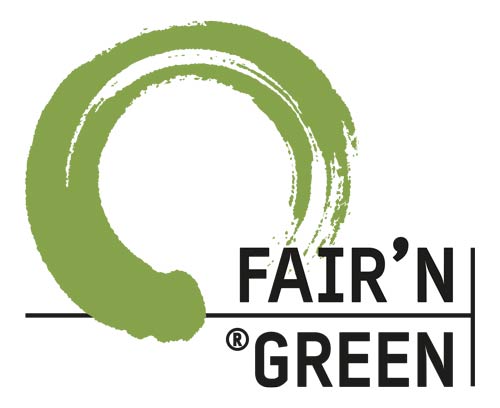 2016:
Membership in Fair and Green
Sustainability is very important to us, which is why we stopped all use of herbicides back in 1992. It's also why we're members in Fair and Green. A sustainable system for conventional and organic winegrowing.
Over 370 years of tradition
Annual production
350 000
Employees
20
VDP Membership
since 1994
50.5 hectares of vineyards
White wines
79 % Riesling
2,7 % Chardonnay
1,6 % Sauvignon blanc
0,4 % Grüner Veltiner
1,1 % Alvarinho
Red wines
14,8 % Spätburgunder
0,4 % Merlot
8 VDP.GROSSE LAGE sites
Hochheimer
Hölle (9,6 ha)
Reichestal (8,5 ha)
Kirchenstück (2,4 ha)
Domdechaney (0,3 ha)
Kostheimer
Weiss Erd (1,3 ha)
Rüdesheim
Berg Rottland (0,3 ha)
Berg Schlossberg (0,1 ha)
Assmannshäuser
Höllenberg (0,4 ha)
Wine guide ratings
Eichelmann 2020
4 Stars
Falstaff 2020
5 Stars
Vinum 2019
4 Stars
Gault&Millau 2019
4 black grapes
Eichelmann 2019
4 Stars